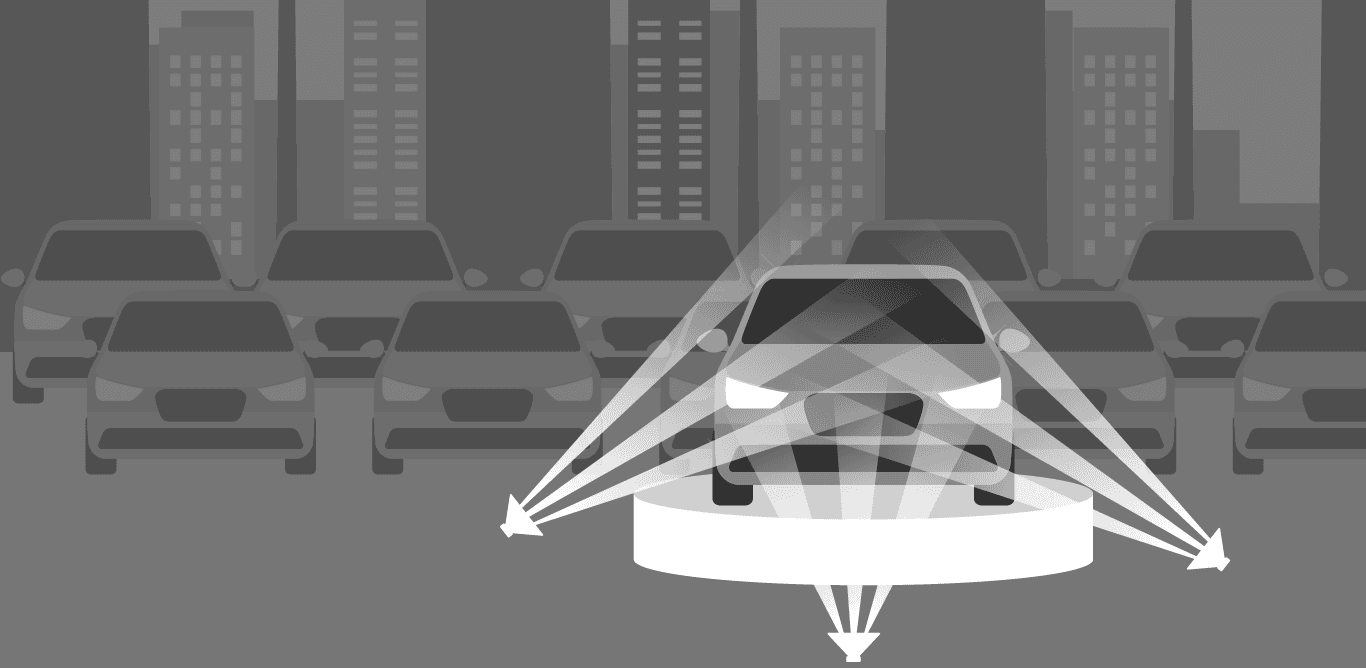 Why Choose Chacon Autos?
Since 1958, we have financed Texans of all credit types. We offer flexible in-house financing options, so customers receive the help with financing they need.
We Believe Everyone In Our Community Deserves a Quality Used Car
Our used car dealership was founded over 60 years ago with the goal of treating customers well and providing them with quality used cars no matter their financial situation. We know how important it is to buy a used car from a dealership that respects you and listens to your needs. We take pride in providing quality used cars, trucks and SUVs with flexible financing to families across Texas. Decades later, the core values and principles still remain. Our business motto is still, "What's good for our customer is good for us."
The Chacon Difference
We sell pre-owned vehicles people are looking for: affordable, high-quality, low-mileage cars, trucks and SUVs - many of which are still under a factory warranty
Straight-forward pricing - We offer competitive pricing that is clearly listed for each vehicle. We don't hide or change the pricing.
We respect your time - With fast, online loan pre-qualification, you know where you stand before you even arrive at a Chacon Autos location
Flexible credit terms for people with good credit, bad credit or no credit - we are the finance company for the majority of the vehicles we sell
Friendly, no hassle customer service before and after the sale - a no hassle, no pressure buying experience
Many convenient locations across Texas, and a giant selection of makes and models to choose from
Reputable and well established - we have been a family-owned, Texas-based business for over 60 years
Our 60+ Year History
Chacon Autos was founded by William Chaney in 1958 as a single buy-here, pay-here used car dealership near downtown Dallas. In the 1980s, Chaney's two sons went to work for the family business. With their arrival came the expansion of the dealership to other locations in the Dallas-Fort Worth area.
The goal of founder William Chaney was to always provide affordable vehicles to people in the community with hard work and customer service as the driving force behind his operations. He set a good example of honesty and integrity to his family members, employees and customers.
As younger generations carry on the Chacon legacy, his values will always remain at the forefront of our planning and decision making as Chacon Autos expands in to other cities in Texas.
Chacon Autos Makes Car Buying Easy
Fast, Easy Online Process
Know if you are approved before showing up to the dealership.
On Your Terms
Weekly, biweekly, and monthly payment options that fit your schedule.
Pay Online or In-Person
Several convenient ways to make a payment, so you have control.