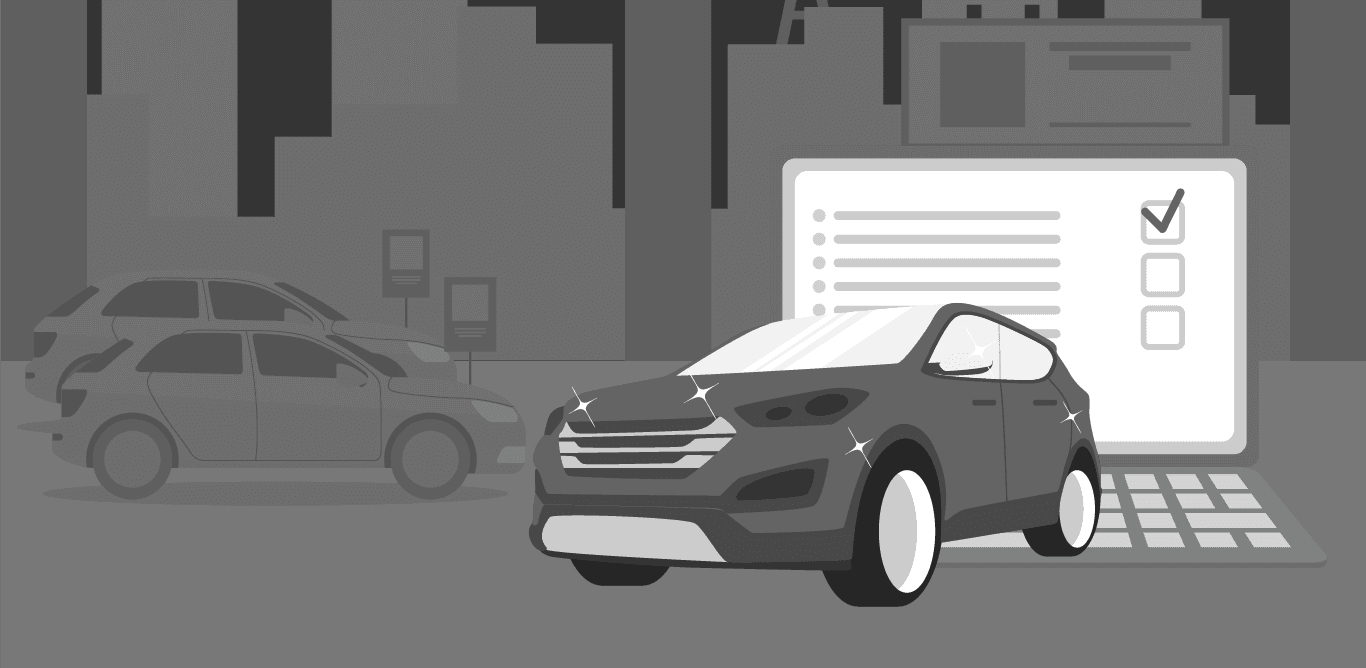 Buy Here, Pay Here
Since 1958, we have financed Texans of all credit types. We offer flexible in-house financing options, so customers receive the help with financing they need.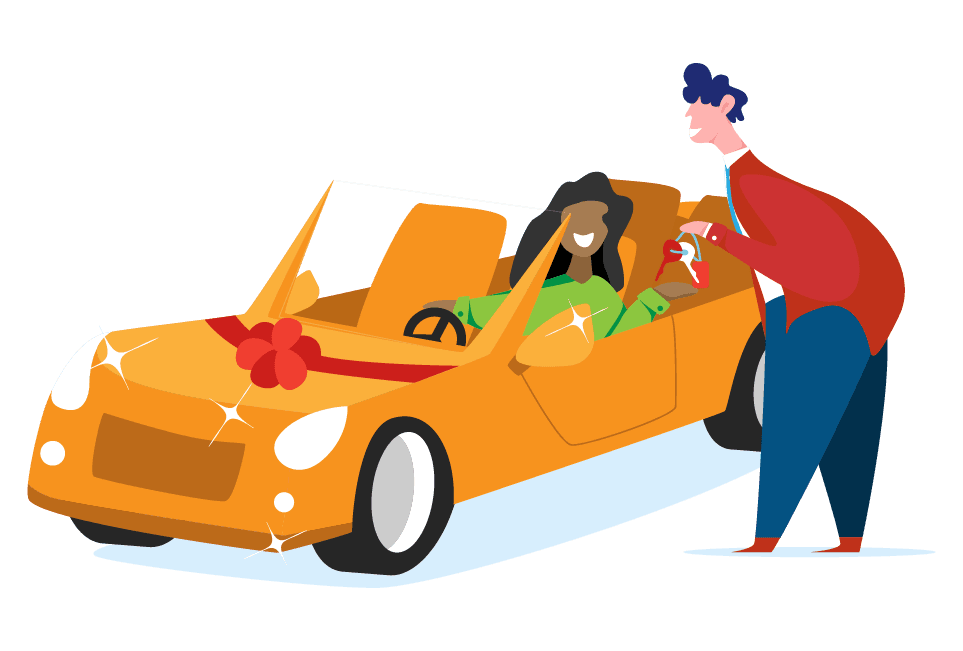 Recent Models and Low Miles
Great Used Car Selection
Looking for a car? A truck? An SUV? Explore our inventory of used cars for sale. You can perform a more detailed search of our used cars for sale by using our filtered search form. Chacon Autos has a wide variety of makes and models, including Chevy, Dodge, Ford, Hyundai, Kia, Nissan, Toyota, Honda, Jeep, and Volkswagen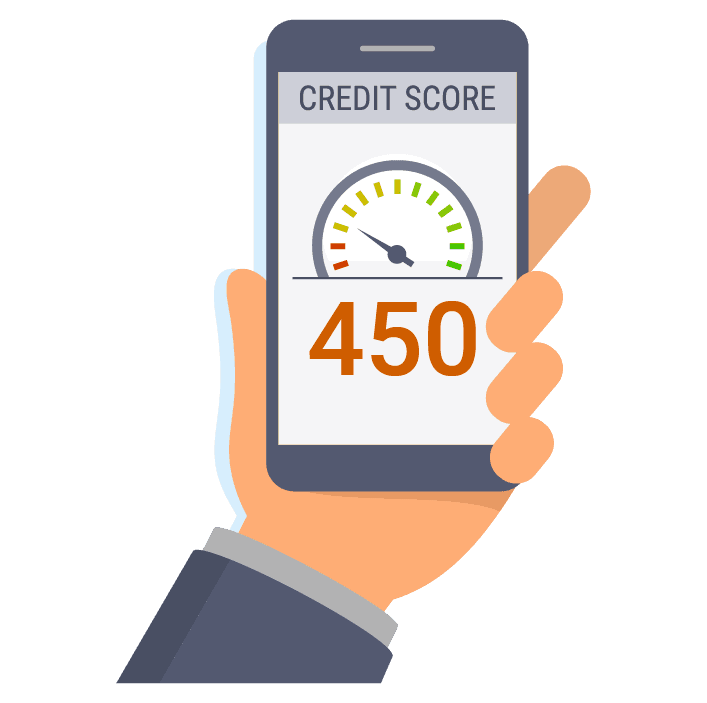 Get Approved Today
Bad Credit? No Problem.
If you have bad credit or no credit, let our in-house financing department see what we can do. We've helped with thousands of Texans each year with our flexible buy-here, pay-here (BHPH) financing options. All you have to do is fill out our quick, simple, and secure form on our Get Approved page. It's an easy first step towards car ownership.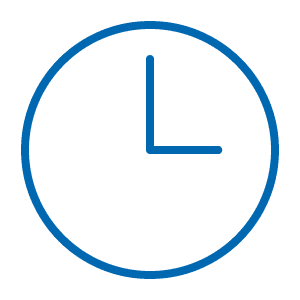 We Respect Your Time
We offer a fast, online loan pre-qualification process so you'll know where you stand before you arrive at the dealership to shop our used cars for sale. Or if you prefer to come into the dealership first, we can give you a financing decision quickly. You don't need to spend the entire day at the dealership.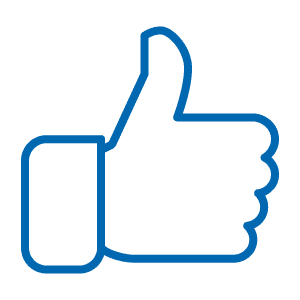 We Understand Your Situation
We have been in the business of helping good people find great used cars since 1958. We offer solid buy-here, pay-here (BHPH), in-house financing for customers with no credit or bad credit. You are not just a credit score or a number. Each application is reviewed by an a member of our underwriting team to help you find the reliable car that you deserve.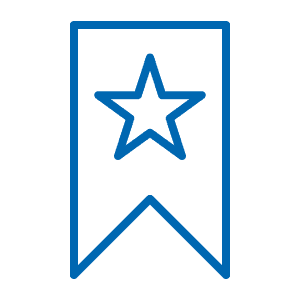 60+ Years of History
We have been serving Texans for over 60 years with quality used cars for sale and flexible payment options for all kinds of credit. We look forward to serving you.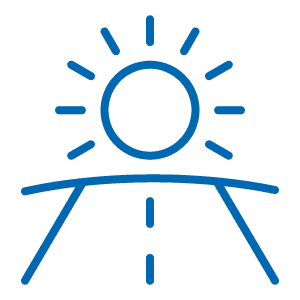 We Keep You on the Road
What sets us apart from other buy here, pay here dealerships? We believe the sale is only the beginning of our relationship with you. We treat our customers the way we would want to be treated. From helping you with your vehicle maintenance and inspection to assisting you during times of unexpected financial emergencies, we are here to listen and help you find a solution.
Chacon Autos Makes Car Buying Easy
Fast, Easy Online Process
Know if you are approved before showing up to the dealership.
On Your Terms
Weekly, biweekly, and monthly payment options that fit your schedule.
Pay Online or In-Person
Several convenient ways to make a payment, so you have control.